More than half of Americans describe their home as cluttered.
61 percent believe moving is the best opportunity to declutter their home.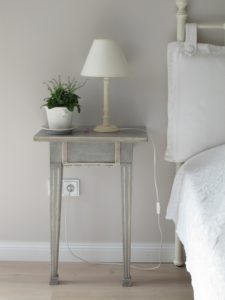 ORGANIZE YOUR MOVE
Move with Less Stuff and Less Stress
Make decisions up front about what items you want (instead of moving everything!)
Lower moving costs
Feel at home in your new space more quickly 
Services Provided
PRE-MOVE
-Hands-on decluttering
-Guidance through decision process (what to keep and what to let go of)
-Donation drop-off of clothing or small / soft items
-Checklists, personalized plan, and suggested resources
-Packing assistance (unbreakable items only)
-Assistance coordinating additional services – shredding, donation pick-up, junk haulers, etc.
 POST-MOVE
-Unpacking and organization!
-Guidance on storage products and solutions
Click here to schedule a move consultation.
It's the first step in making your move as easy as possible!